So Many Novels at Your Fingertips!
All Characters are 18 Years or Older
Welcome to
Rawly Rawls Fiction

I'm the writer Rawly Rawls. Congratulations, you found the portal to my stories. You're just a click away from a wonderland of dirty fiction.
Lots of other readers have already signed up:
Active Rawly Rawls Members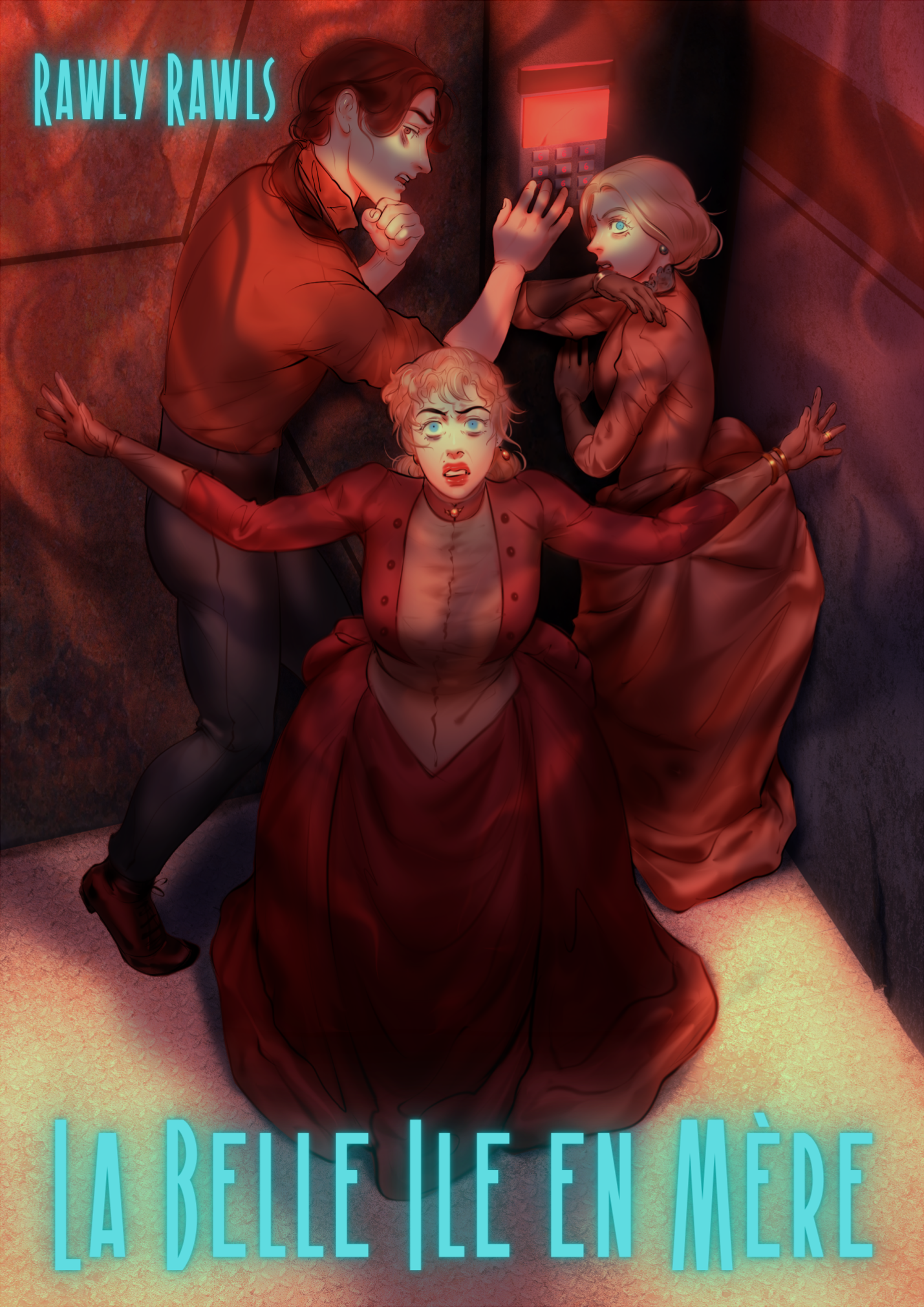 A new text chapter from my main novel every week! You also get text-only updates for all the shorts and other projects like Dragon's Blood, Under Fire, and Cursed Recollections. Are you not entertained!?!
New illustrated chapters drop at least six times a month, but usually more often. So much content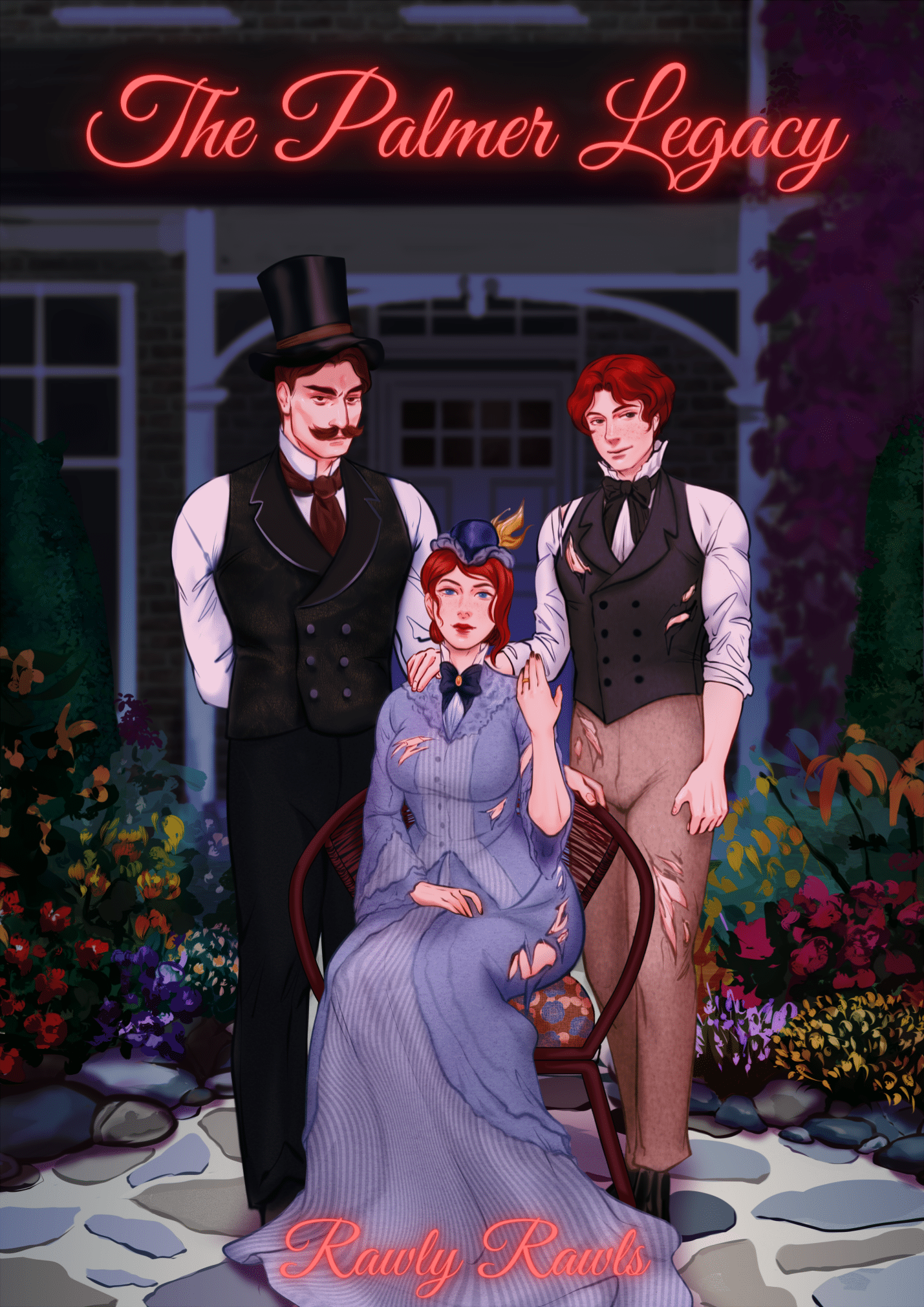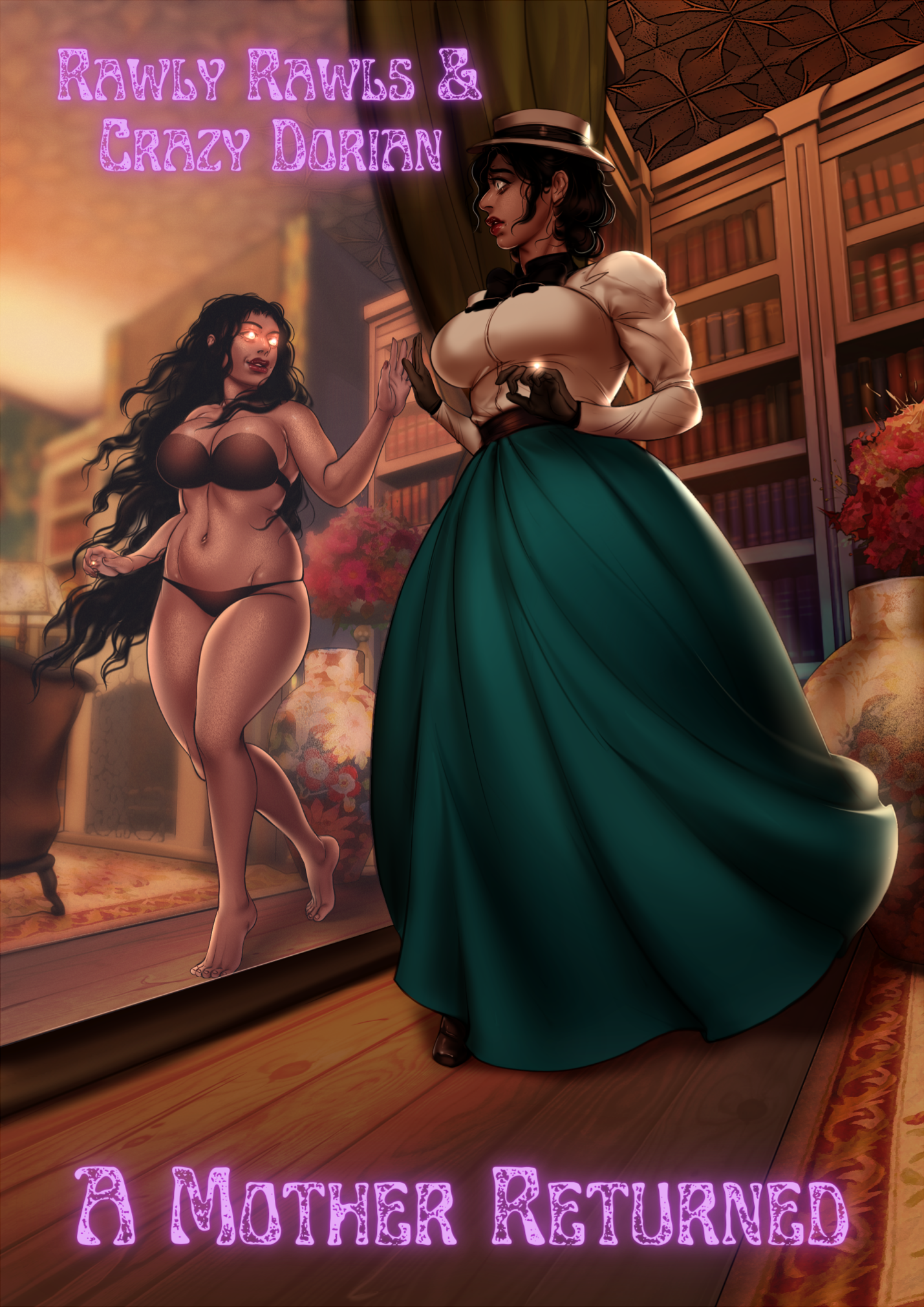 I open up posts for your suggestions about characters, plot points, or which new story to start. All members get to vote on those suggestions. I incorporate the winning suggestions into my writing.
That's a ton of reading and extras. Click now and start your journey into the realm of the very best smut money can buy.