Pegasus has decided to adapt another of my stories. This is a reimagined version of Mothership Wilderness. Like his Repecki adaptation, I am not creatively involved in this one other than providing the source novel he's adapting. This is more like when a novel gets adapted into a movie. Chapters will go up on my site after they've been up on Pegasus's gumroad site for a while, so if you want them earlier, check that out (link below).
To reiterate, I did not write this version of the story. Pegasus gets all writing credits. My story merely inspired his version.
If you have an opinion, please leave your feedback on the latest chapter below. Your comments are helpful in navigating the course of future projects.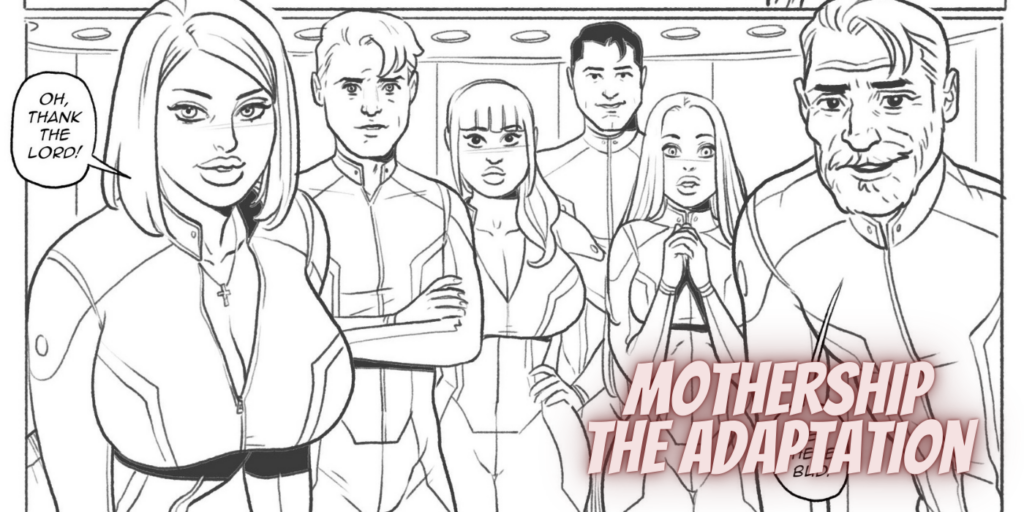 5.0 out of 5 dark stones (based on 59 reviews)