The artist, Pegasus, sketched an adaptation of Repecki as a hobby project. It's a fun spin on my original story. In some ways, the story differs quite a bit from what I wrote. But I find it an enjoyable homage to the original Repecki story.
Just to clarify, I did not write this version of the story. Pegasus gets all writing credits. My story merely inspired his version.
If you have an opinion, please leave your feedback on the latest chapter below. Your comments are helpful in navigating the course of future projects.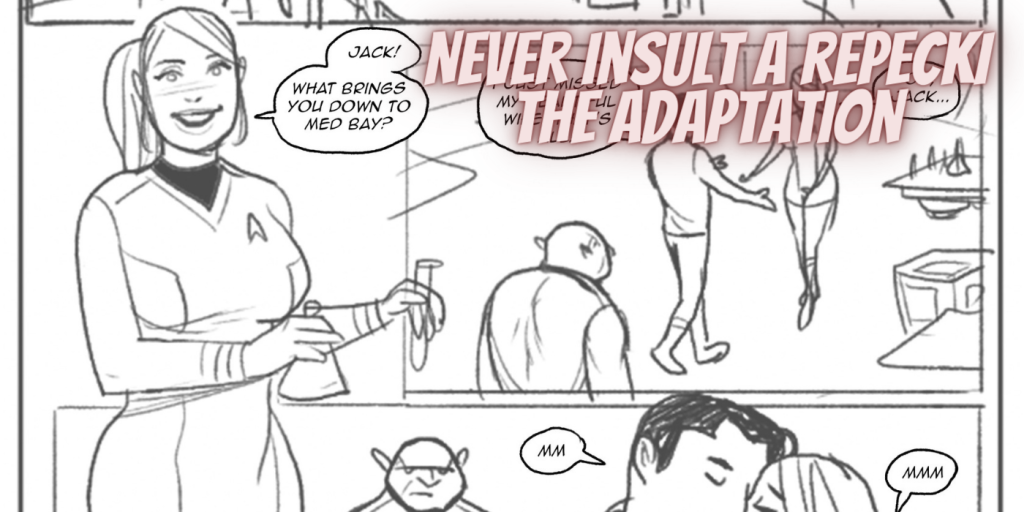 4.6 out of 5 dark stones (based on 36 reviews)